Impressing dinner dates means maximising your charm, conversational skills, or the ability to fish main courses out of the restaurant's fountain. Today's Groupon hooks up with a cash voucher or 35% off total bill from Chappati.com in Petaling Jaya. Choose from:
RM10 for an RM20 cash voucher (early bird)
RM14 for an RM20 cash voucher
RM30 for an RM50 cash voucher
Click here to view drinks menu.
Chappati.com
Located along Jalan Kemajuan is the culinary culture of chappati where tasty and colourful spreads delight profound palates at Chapatti.com. With an army of chefs harbouring more than seven years of experience, empty plates are adorned with authentic North Indian delicacies and whisked away to anticipating tummies. Serving dishes for both vegetarian and non-vegetarian eaters, this eatery offers pizza, Western servings, biryani rice, signature chappatis, and more. To further appease appetites, meals may end on sweet notes with desserts, chatter with friends, and surfing on Wi-Fi waves.
Chappati.com does not serve pork but offers alcohol on its menu.
Facebook: chappati.com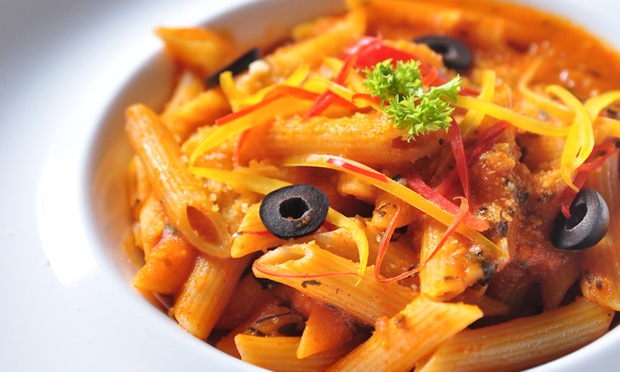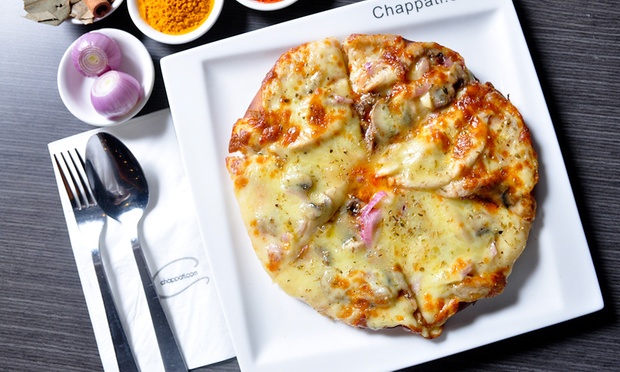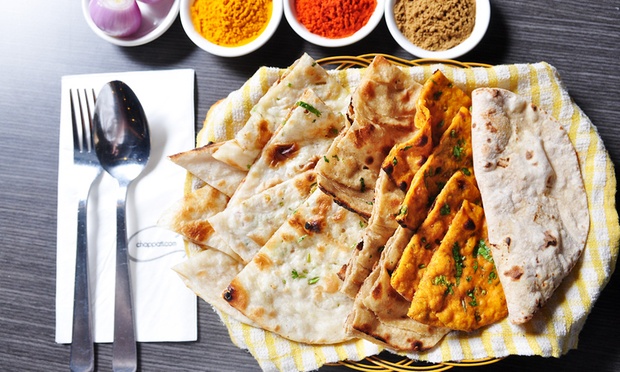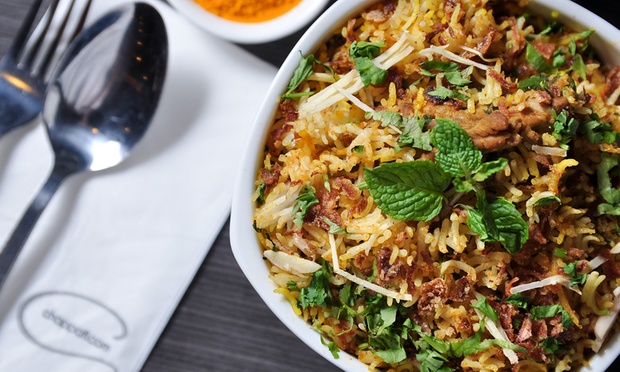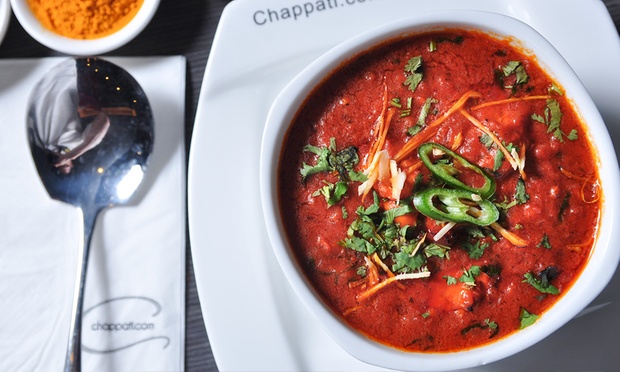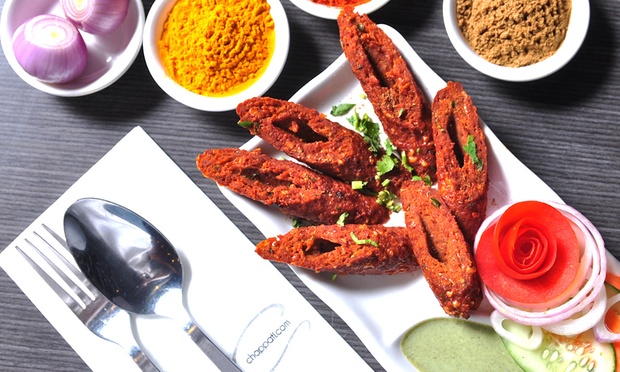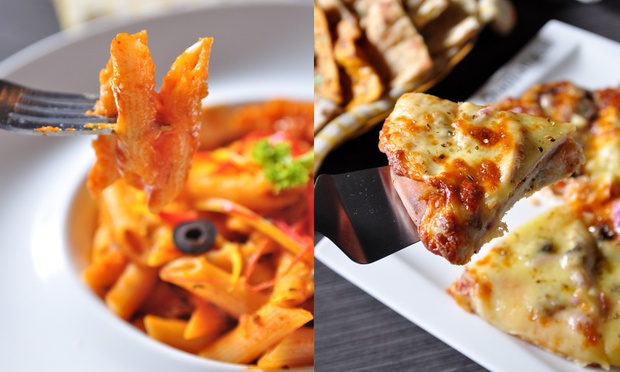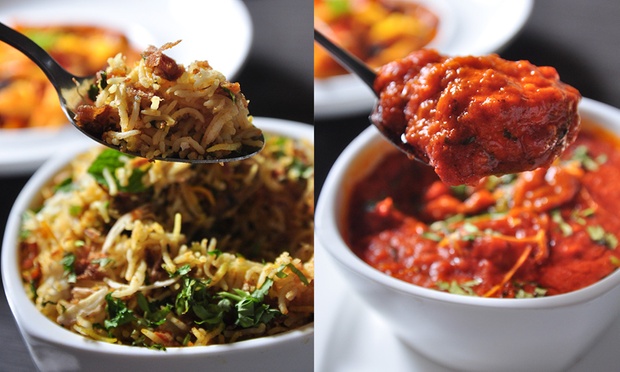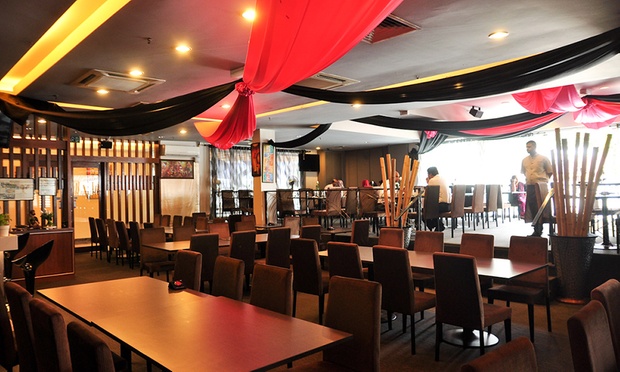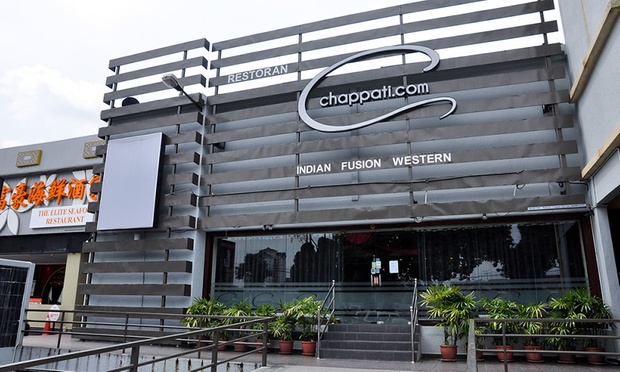 1

Chappati.com


9B-2, Jalan Kemajuan, Seksyen 13 Petaling Jaya 46200

Get Directions