Burgers, contrary to popular belief, actually try to be healthy and care about what you eat as they are full of sym-patty. Consider fillings with today's Groupon: for RM5, you get 15% off total bill at Built Custom Burgers in Nu Sentral Mall.
Built Custom Burgers
As its name suggests, burgers and salads at Built Custom Burgers are built from the bun up, with the customer personalising every aspect of their meal to their liking. Diners at the "fast casual" spin-off of The Counter restaurant chain can pick from brioche or whole wheat buns, patties made of beef, veggies,chicken or lamb, pile on toppings such as tomatoes, coleslaw, and jalapenos, and pair the completed burger with sweet Sriracha fries, shoestring fries, or tater tots. Built Custom Burgers's Malaysian chapter can be found in Nu Sentral Mall.
Facebook: Built Custom Burgers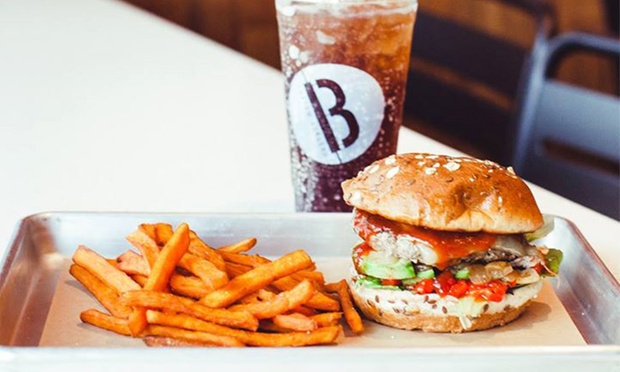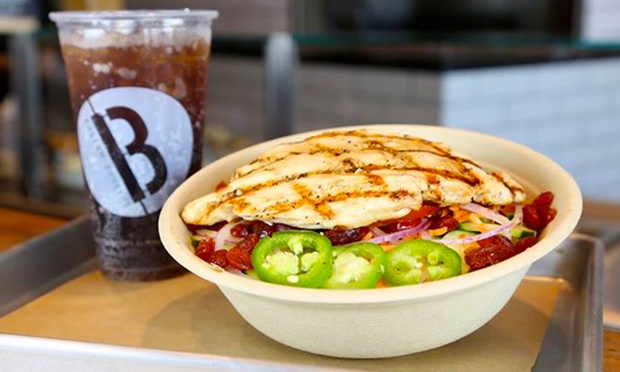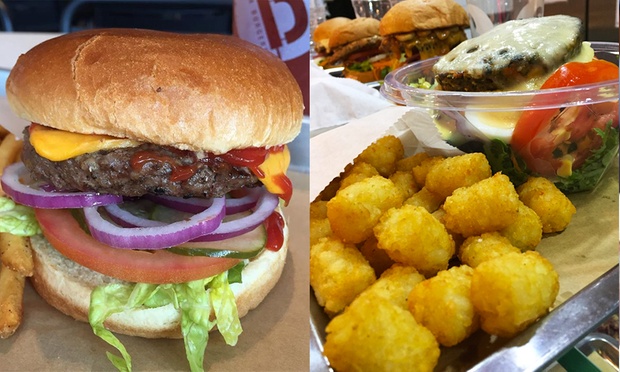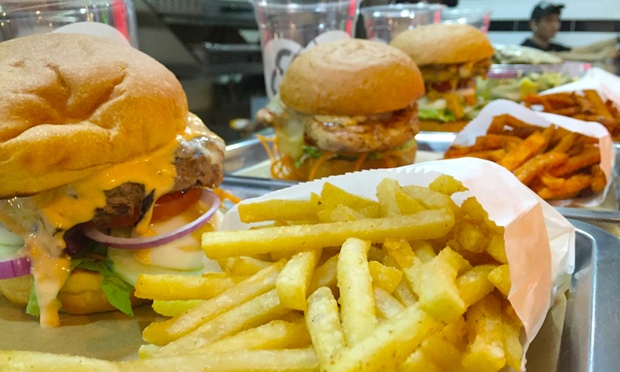 1

BUILT® Custom Burgers, Kuala Lumpur


L4.10 & L4.10AL, Level 4, Nu Sentral Mall, Jalan Tun Sambanthan Kuala Lumpur 50470

Get Directions