Real love is exhibited through the willingness to sacrifice and share personal things for the sake of one's partner, much like time, money, and even hair products. Today's Groupon lets love in with a Kerastase Intense Ritual hair treatment package at Avenue Hair Specialist. Choose from:
Package for 1 person for RM88 instead of RM270
Package for 2 people for RM168 instead of RM540
Avenue Hair Specialist
Within the bright contemporary settings of this 1st Avenue Mall hair haunt, gleaming chrome and glass surfaces bearing the weight of Kerastase and Redken care products, ready to be wielded in attempts to tame incoming hair woes. Stylists employ masks, and nutrient complexes to pump moisture back into dry and brittle strands, while unruly locks get a liberal dose of serum for a smoother and softer finish. Those wanting an update to their updo discuss potential cuts with their stylist, as parched and problematic scalps are pored over with a fine-tooted comb, then subjected to apropos treatments and massages.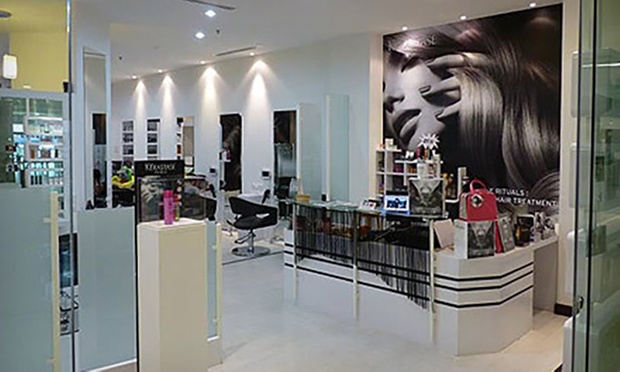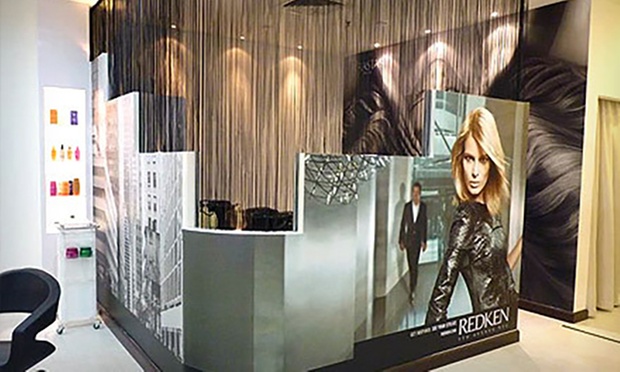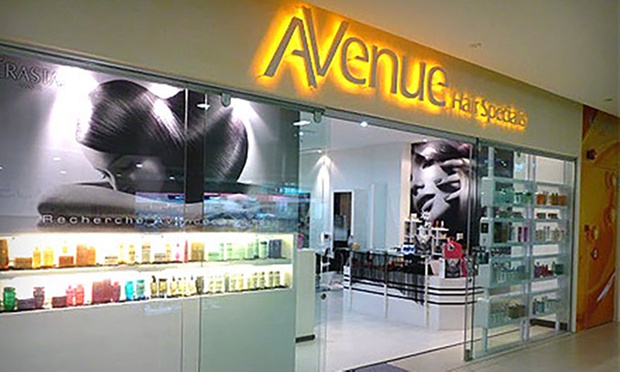 1

Avenue Hair Specialist


No.3F-3A, 1st Avenue Mall, 182 Jalan Magazine Georgetown 10300

Get Directions