Highlights
Hairstylists with more than 6 years of experience.
Uses Scruples hair care products.
Fine Print
Redemption period: Jan 6, 2015 – Apr 8, 2015.
Black-out period: Feb 14, 2015 – Feb 24, 2015.
Min. 2 days prior booking and 2 hours prior rescheduling required.
Valid Mon – Sat: 11am – 8pm / Sun: 11am – 7pm (including public holidays).
Weekend and public holiday appointments subject to RM15.
Limit 1 Groupon per person.
For new and existing customers that have not tried this package.
All services will be done by senior stylists. Customers may top-up RM100 for director services.
Bookings after 5pm subject to RM15 surcharge.
Hair lengths past bra line subject to surcharge, call to enquire.
Valid at Estilo Cosmetology: 088-487 849.
Business registration: 002254406-X
Frizzy hair is usually caused by humidity, expired products, or attempting to curl hair with electricity poles. Create a buzz with today's Groupon: for RM68, you get a chemical hair service and treatment package (RM485 value) from Estilo Cosmetology in City Mall. 
Package includes
Chemical services (RM360 value) (choose 1)
- Japanese spa perm
- Digital perm
- Rebonding
- Relaxing
Pre-chemical hair treatment (RM80 value)
Cut, wash, and blow (RM45 value)
Customers also get 50% off on other chemical services (not including treatment).
Estilo Cosmetology
Providing hair solutions for shaggy dos and dull don'ts, the hair parlour can be located on the Ground Floor of City Mall. Allow hairstylists with more than nine years of experience to analyse and liberate scalps from hairy situations while waiting fingers keep busy with available Wi-Fi connectivity and tea servings. Alternatively, those seeking for more pampers may opt for the available mani-pedi services.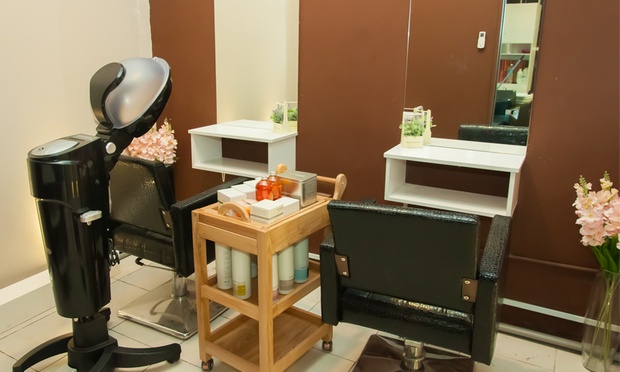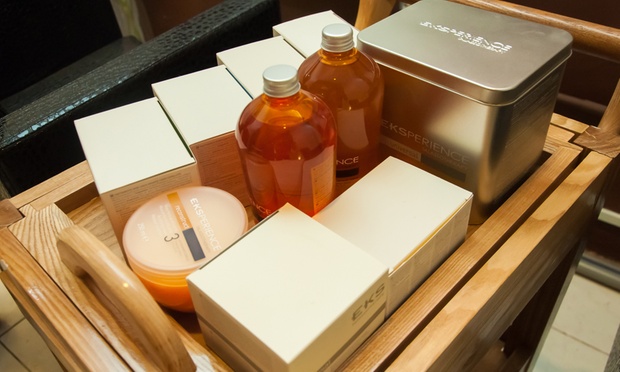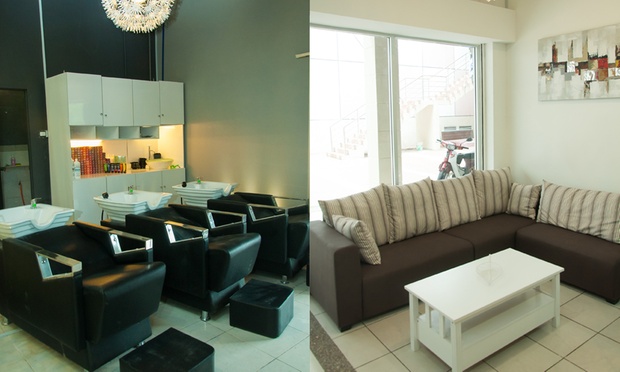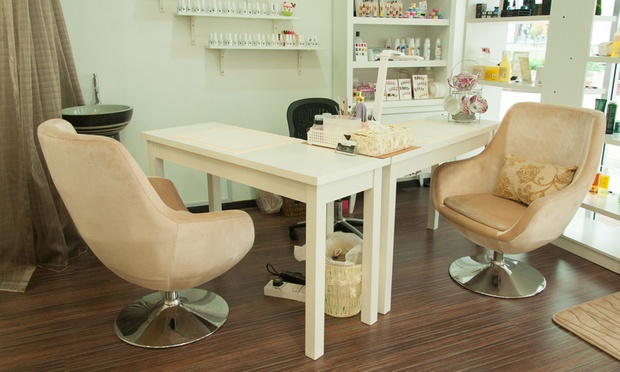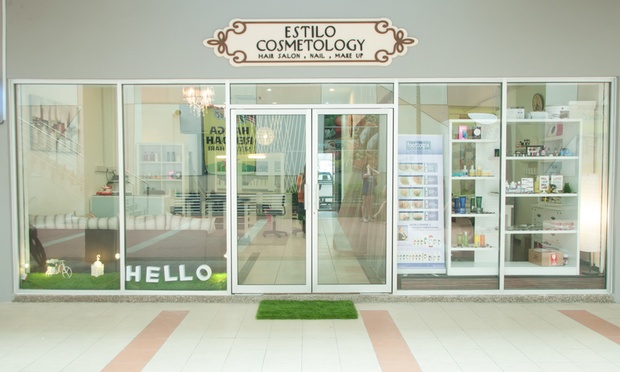 Estilo Cosmetology
A
5-0-33, Block F, Ground Floor, Jalan Lintas, City Mall, Kota Kinabalu 88300
Get Directions»
Estilo Cosmetology deal presented by Groupon Malaysia