Highlights
Massage relieves aches in deep muscle tissue while improving blood circulation to remove waste and toxins from the body.
Fine Print
Redemption period: Sep 24, 2014 – Nov 24, 2014.
Min. 1 days prior booking and 2 hours prior rescheduling required.
Valid 10am – 7pm daily (not including public holidays).
Limit 1 per person.
For first-time customers aged 18 and above only.
Groupon for 2 people may be redeemed separately.
Results may vary depending on individuals.
Valid at Professional Mix & Match: 088-702 660.
Business registration: 60168245935
The first massage was invented in Australia, when a boxing kangaroo checked into anger management classes and was told to find a helpful job. Today's Groupon jumps into action with a pamper package from Professional Mix & Match in Kota Kinabalu. Choose from:
Package for 1 person for RM38 instead of RM140
Package for 2 people for RM58 instead of RM280 (only RM29 per person)
2-hour package includes
Full body massage (choose 1)
Lymphatic massage
Traditional massage
Infrared sauna
Back scrub or back mud mask
Professional Mix & Match
Patrons who enter Professional Mix & Match uncover dermis secrets to maintaining moisturised and beaming faces as trained therapists deploy skills while unleashing machines upon fatigued figures. Inside the contemporary premises with carpeted floor, decaled walls, and mirrored planes, treatments release up to 99% pure oxygen molecules through oxy peels, masks, and jet sprays. The establishment is situated across from KFC in Penampang where surrounding natives may enter and get a hold of massages, facials, sauna sessions, and more.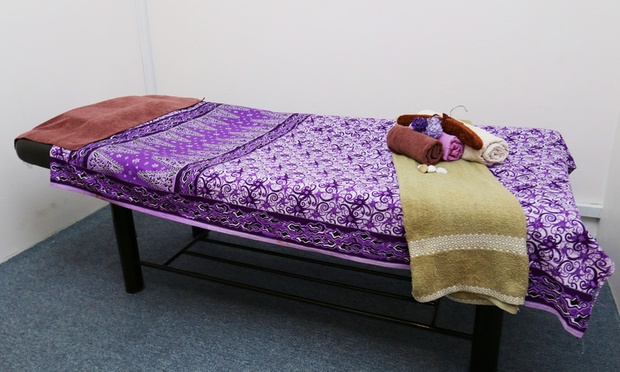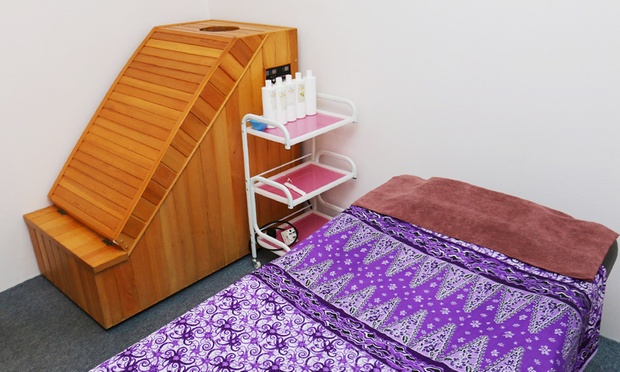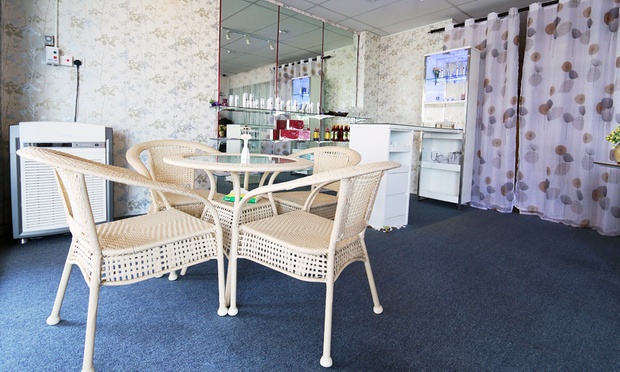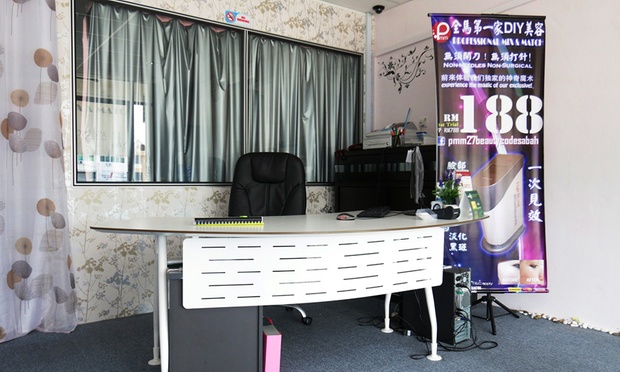 Professional Mix & Match
A
1st & 2nd Floor Lot 3A, Damas 118 Plaza Kg Nasohab, Penampang, 89500
Get Directions»
Professional Mix & Match deal presented by Groupon Malaysia