Highlights
Restaurant specialising in Malay cuisine, and Thai- and Chinese-inspired dishes.
Fine Print
Redemption period: Nov 3, 2014 – Dec 31, 2014.
Min. 2 days prior booking and 1 day prior rescheduling required.
Valid 11am – 3pm / 6pm – 10pm daily (including public holidays).
Dine-in only.
Ingredients sourced from Halal supplier.
Service charges included. No Government tax.
Valid at D'Dapor Express: 04-262 9323.
Business registration: 1047664-D
Fishing is a great way to reduce stress, bond with friends, and obtain offerings to appease feline overlords. Today's Groupon keeps claws off one's back with a set meal for four people at D'Dapor Express in Georgetown, Penang. Choose from:
Seafood tom yam set for 4 people for RM48 instead of RM107.40 (only RM12 per person)
Fish head curry set for 4 people for RM68 instead of RM141.50 (only RM17 per person)
Each group of 4 people gets
Seafood tom yam (RM38 value) or fish head curry (RM69 value)
Sotong goreng tepung (RM18.80 value)
Mango chicken (RM18 value)
Kailan (RM8.80 value)
4x rice (RM6 value)
Tropical or orange juice (RM8 value)
10% service charges (up to RM12.90 value)
Restoran Malay Cuisine D'Dapor Express
The modern day exterior gives way to a rustic interior of white-washed walls intermittently punctuated by splashes of green and yellow, offering an interior that exudes a rare traditional charm. Sitting on one of the restaurant's dark wooden furniture, customers will find that the restaurant's kampung themes extends to its cuisine with authentic Malay dishes to accompany its international offerings.
Restoran Malay Cuisine D'Dapor Express does not serve pork or alcohol on its menu.

Facebook: D'Dapor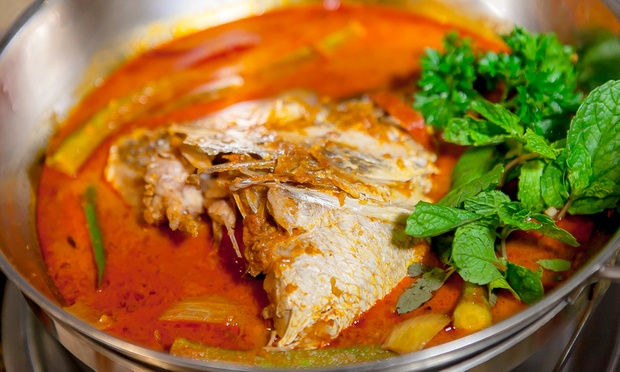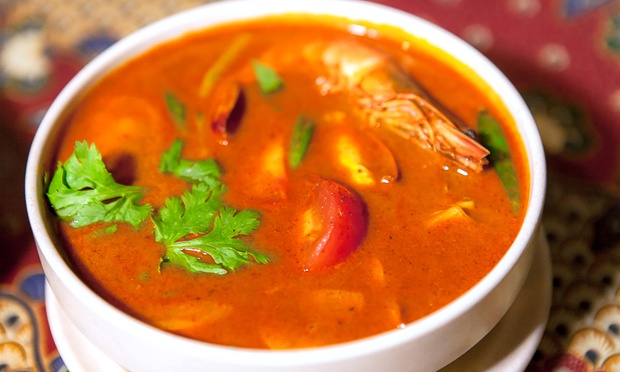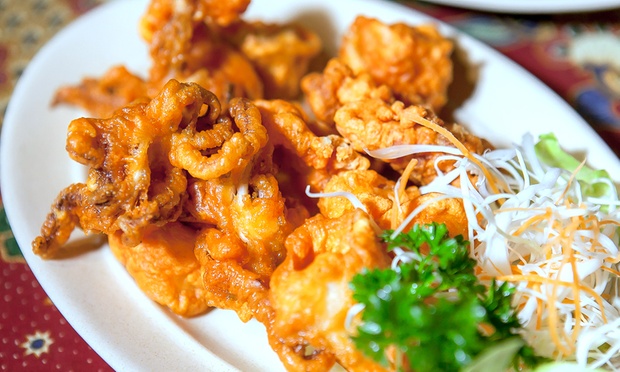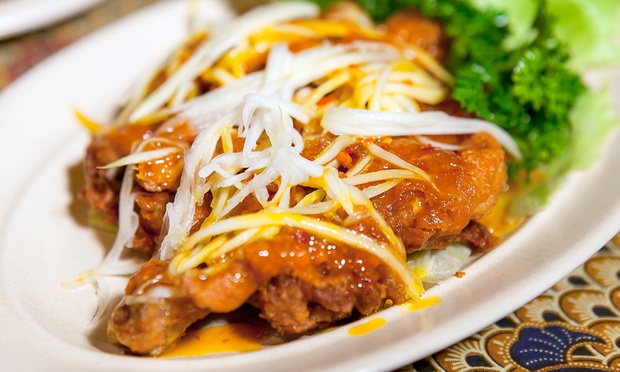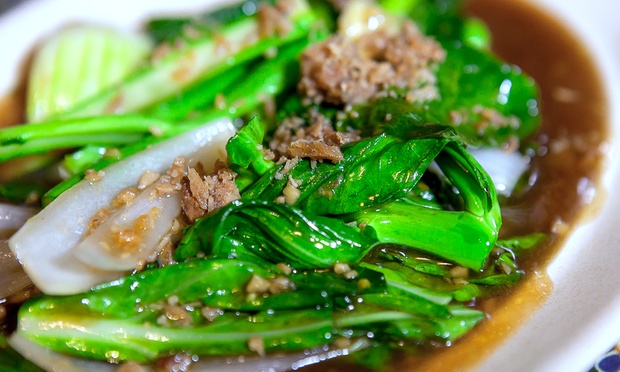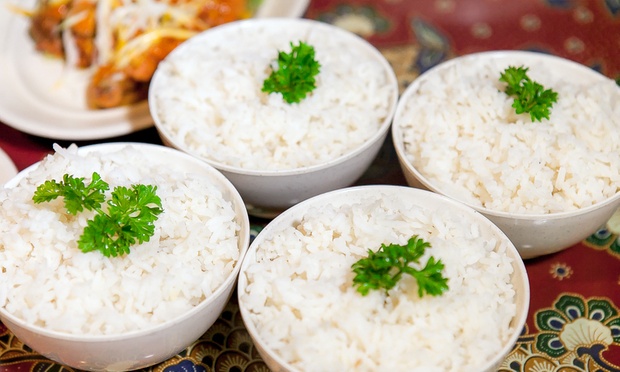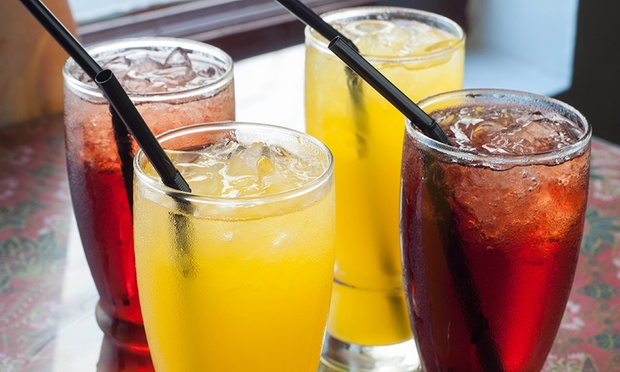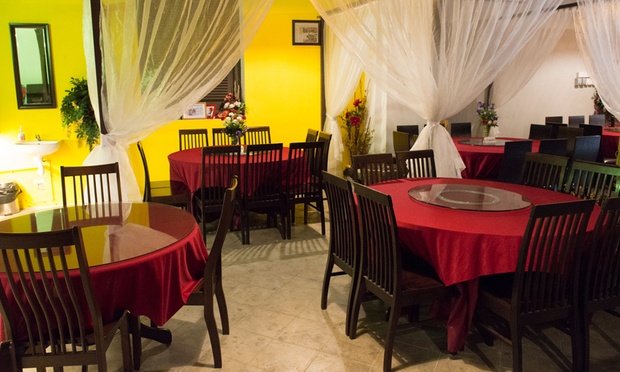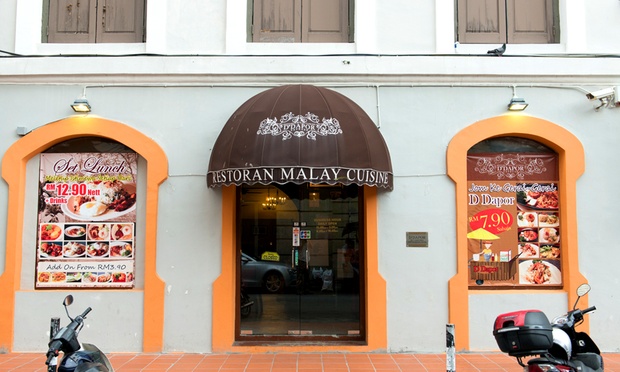 Reviews
Restoran Malay Cuisine D'Dapor Express has been featured in Time Out Kuala Lumpur.
D'Dapor Express
D'Dapor Express deal presented by Groupon Malaysia