Fine Print
Redemption period: Sep 3, 2014 – Sep 30, 2014.
Min. 2 days prior booking required.
For SS2, Cheras, and Publika outlets: valid 10am –10pm daily (including public holidays).
For Shah Alam outlet, valid Mon – Sat: 9am – 5pm (including public holidays).
Valid for takeaway only.
Pork-free restaurant.
No service charges or government tax
Valid at 4 Freemori outlets.
Business registration: 923357-W
Ingredients on mooncakes' nutritional label includes flour, sugar, and pieces of the moon. Savour heavenly bodies with today's Groupon, for RM18.90, you get a box of assorted mooncakes (RM33 value) from Freemori, valid at four outlets in the Klang Valley.
Product specifications
Weight: 55g per mooncake
Expiration date: varies from box-to-box
Each set comes with:
- Crazy durian
- Aesthetic lotus seed
- Fragrance black sesame
- Gift box
Freemori
The multi-award winning Freemori has been an established name for the past decade. The bakery touting a whimsical environment strives to add creativity and fun into their baked breads, cakes, biscuits, and pastries made with fresh and natural ingredients. With a name that stems from the words "Freedom" (FREE) and "Forest" (MORI), they strive to emulate a magical fairy-tale like forest filled with out-of-the-box creations imagined by Master Yu Kwan Cheng, a Taiwanese chef who also manages the 35,000 sqft factory base in Shah Alam. With up to 30 years of experience in the baking industry and experience managing several brands in Taiwan, Japan, and China, Master Yu also helped manage Le Petit Prince, part of Freemori's flagship of 100 outlets in China, Malaysia, and Taiwan.
Valid at
Freemori, SS2
No. 43, Jalan SS2/64, 43700 Petaling Jaya, Selangor.
Freemori, Shah Alam
No. 3A, Jalan Ragum 15/17, 40200 Shah Alam, Selangor.
Freemori, Cheras
No. 67, Jalan Manis 4, Taman Segar, Cheras, 57100, Kuala Lumpur.
Freemori, Publika
No. 67, Level G2, Publika Solaris Dutamas, 50480 Kuala Lumpur.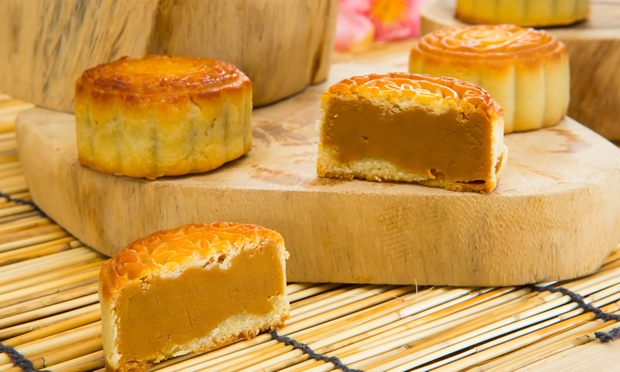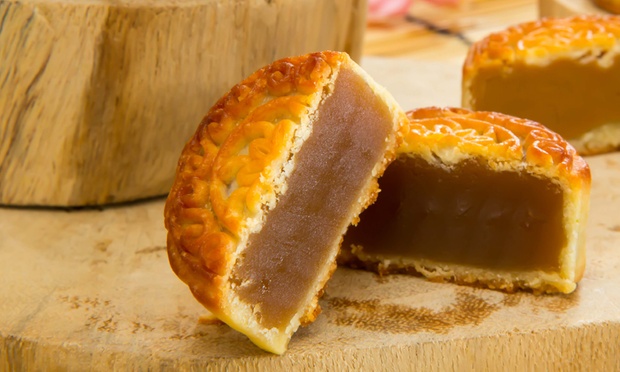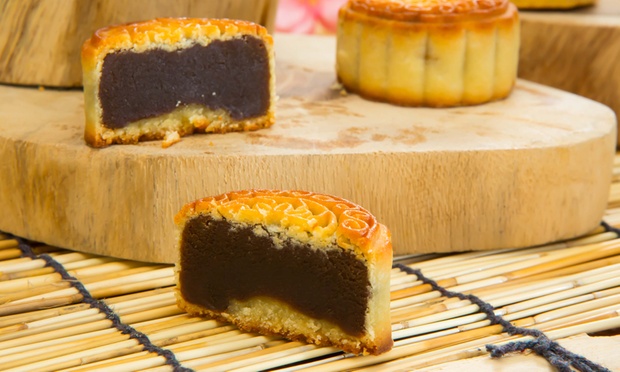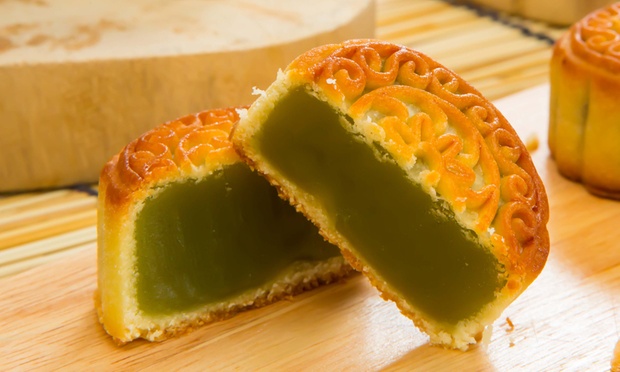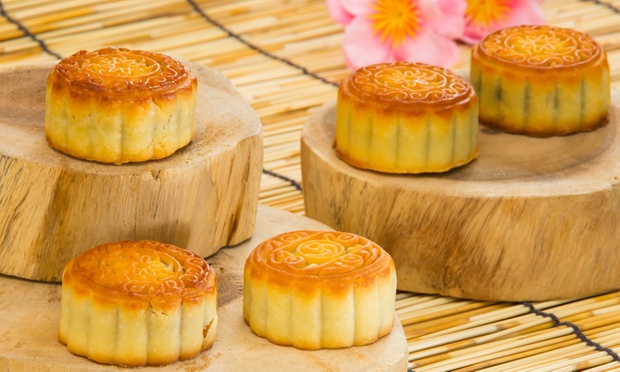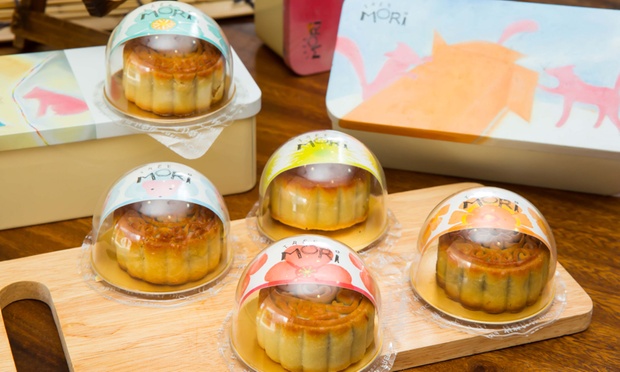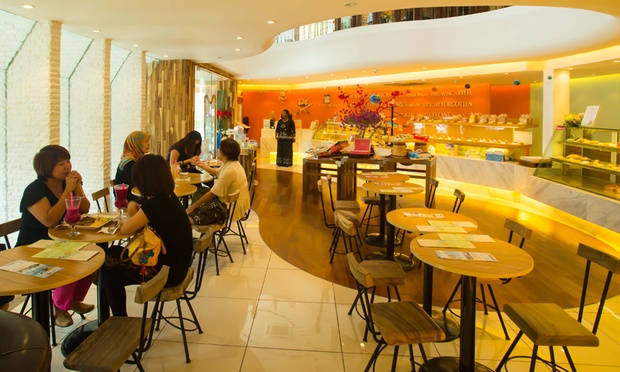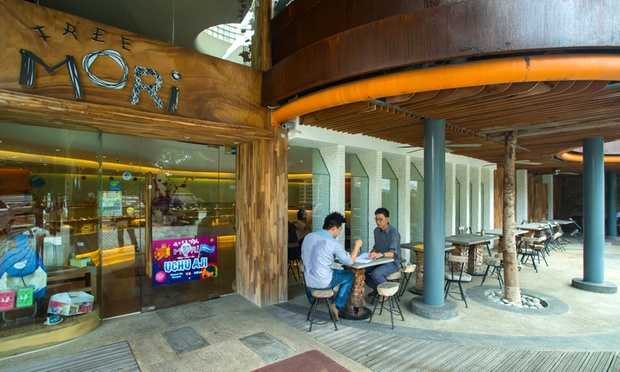 Freemori Malaysia
Freemori Malaysia deal presented by Groupon Malaysia