Highlights
83% of Groupon customers would recommend this to a friend.*
Cash voucher valid for up to 30 choices of beef burgers, salad, noodle and rice dishes, and more.
Price range from RM2.80 to RM17.80.
Wi-Fi available; located within Nexus complex in Bangsar South.
*This data is obtained from surveys sent to customers who have purchased this Groupon.
Fine Print
Redemption period: Oct 10, 2014 – Nov 30, 2014.
Valid Mon – Fri: 6pm – 10pm / Sat – Sun: 9.30am – 10pm (including public holidays).
No splitting of bills allowed.
Dine-in only.
Pork-free restaurant.
Not valid with drinks or set menu items.
Groupon may be used to cover service charges. No Government tax.
Valid at Chili Espresso: 03-2242 2632.
Business registration: 782428 M
Scientist recently discovered that chili helps in weight-loss, due to the number of years it spent earning its online dietitian degree while working as a janitor for a gym. Go from rags to riches with today's Groupon: for RM18, you get a RM30 cash voucher for food at Chili Espresso in Bangsar South.
Chili Espresso
Chili Espresso draws inspiration from the pre-war shophouses of Penang, housed in a colonial-style building with red-hued walls covered in drawings of young children indulging in noodles under frangipani trees. Outdoors, the backyard-themed dining space is awash in sunlight streaming through the skylight roof. The eatery uses old or recycled railway sleepers, wood, drums, bottles, cans, and boxes in a bid to do its part for the environment. Part of the group of restaurants taking inspiration from Asia and Europe's culinary heritage, this diner-caterer venture aims to urbanise Malaysian cooking, while keeping a solid selection of classic Western dishes on the side.
Chili Espresso does not serve pork or alcohol on its menu.
Facebook: Chili Espresso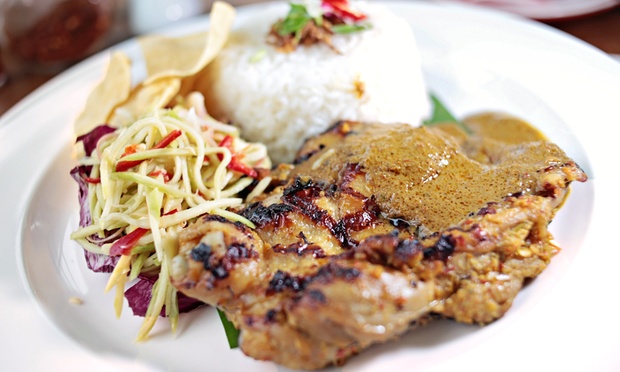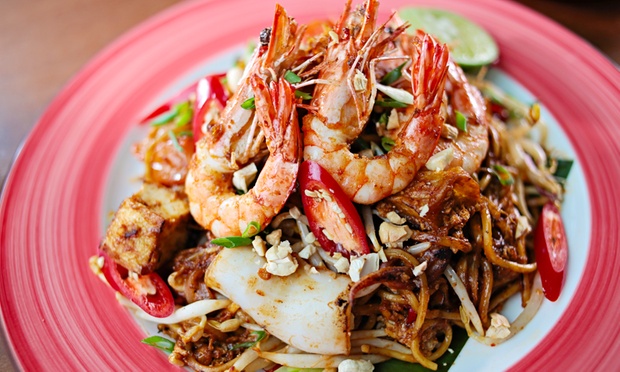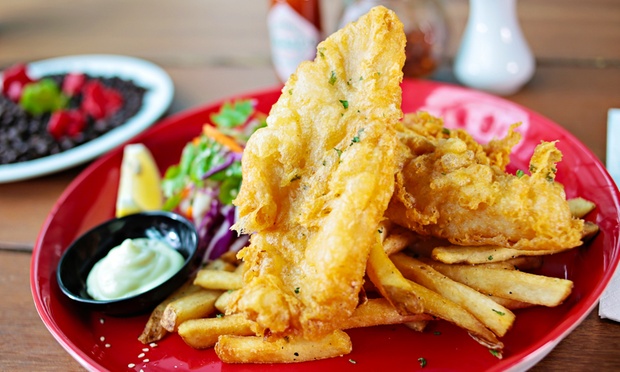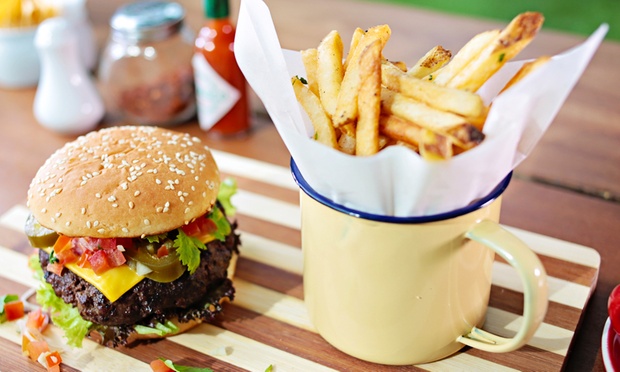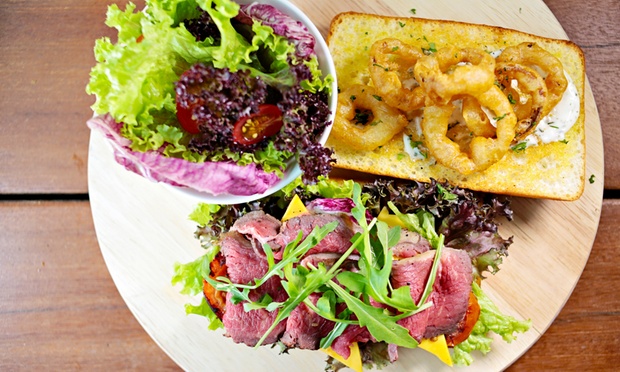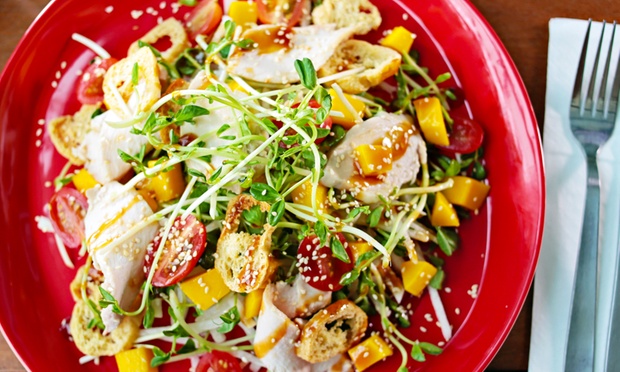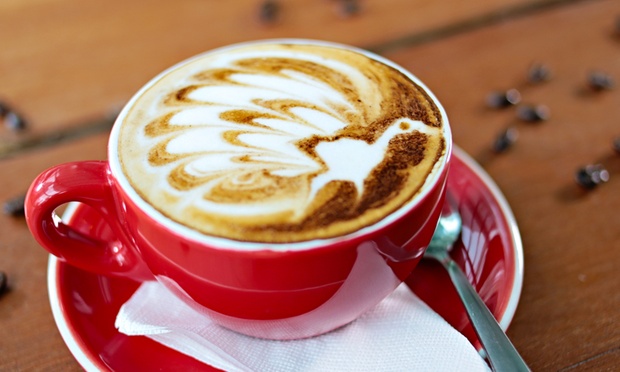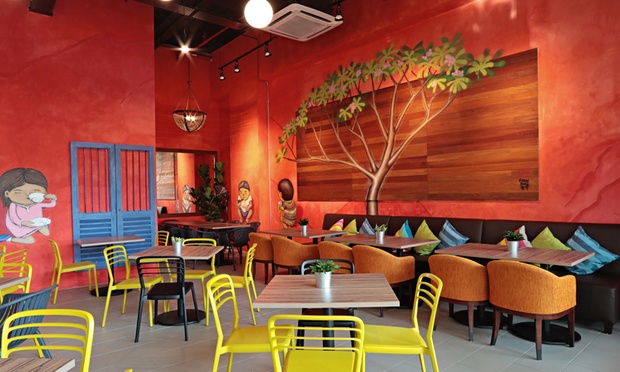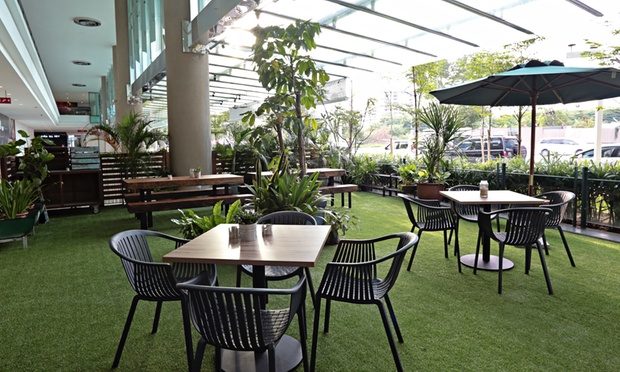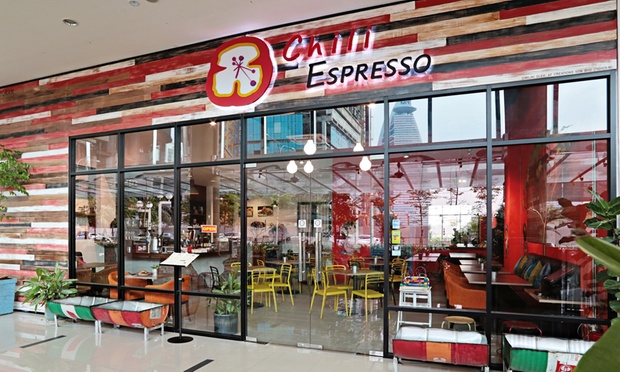 Chili Espresso
A
G-6, Ground Floor, Nexus, Bangsar South, No7 Jalan Kerinchi KL 59200
Get Directions»
Chili Espresso deal presented by Groupon Malaysia