Highlights
Jam packed pizza consists of two delicious layers full of flavours and toppings on a three-flavour cheese stuffed crust.
Valid at all Pizza Hut outlets nationwide, except Pizza Hut delivery outlets.
Fine Print
Redemption period: Nov 4, 2014 – Nov 20, 2014.
Valid 11am – 10pm daily (not including public holidays).
Dine-in only.
Halal restaurant.
Service charges and Government tax included.
Groupon voucher strictly valid for 1 redemption only.
Valid at all Pizza Hut outlets, except delivery (PHD) outlets.
Enquiries: 03-7949 0888 – Groupon Malaysia / http://contact.groupon.my/.
Business registration: 113925-U
Without the invention of pizzas, there would be an excess of wheat, millions of starving college students, and countless awkward frat parties with chicken rice. Give thanks with today's Groupon: for RM25, you get a regular Jam Packed pizza set (RM53.50 value) at Pizza Hut, valid at all outlets nationwide*.
What you get
1x Regular Jam Packed pizza (RM30.90 value)
- Tortilla crust topped with pesto sauce, shredded chicken, chicken pepperoni florets, and an extra layer of pizza with mozzarella cheese, sliced chicken roll, chicken sausage, onions, and red and green capsicums on a three-flavour cheese stuffed crust
1x Personal Family Favorites pan pizza (RM10.80 value)
- Click here to see list of Family Favorite pan pizzas.
2x soft drinks (RM4.40 value)
16% service charges and Government tax (RM7.40 value)
Crust change is not available for Personal Pan Pizza.
Pizza Hut
In 1958, Frank and Dan Carney opened a pizza business in Wichita, a move that paved the way to building the international pizza franchise as we know it today. Over the years, the chain diversified its pizzas—offering pan pizzas, traditional hand-tossed crusts, and stuffed crusts—and menu to incorporate Italian dishes like pasta as well as American favourites like chicken wings. In Malaysia alone, Pizza Hut has more than 200 outlets nationwide and provides delivery services so carb-lovers may indulge in cheesy discs of dough without having to leave the comfort of home or self-imposed house arrest. The brand is constantly innovating, introducing new menus and flavours to suit local taste buds and maintaining a quality standard that has earned it multiple awards.
Click here for full list of outlet addresses.
*Not valid at Pizza Hut delivery outlets.
Facebook: Pizza Hut Malaysia
Twitter: @pizzahutmsia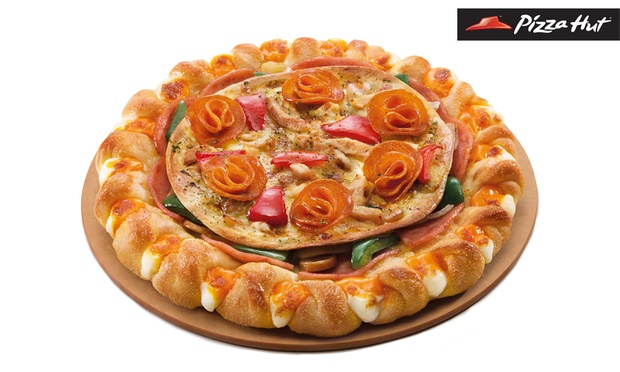 Jam-Packed Pizza (Regular)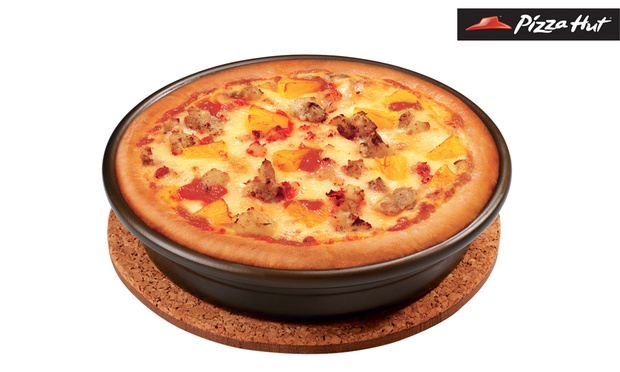 Personal Pan Pizza (Hawaiian Chicken)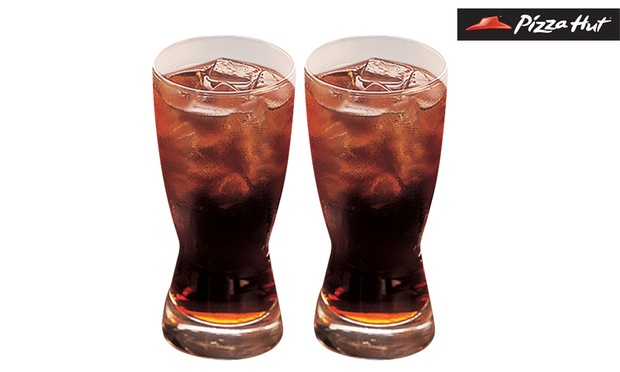 Pizza Hut deal presented by Groupon Malaysia