Highlights
Restaurant specialising in American and Western cuisine.
Feast on signature dishes such as BBQ ribs, prime rib steak, braised lamb, and more.
Price range from RM3.90 - RM48.90.
WiFi available.
Groupons displayed on Android and iOS devices are accepted.
Fine Print
Redemption period: Sep 1, 2014 – Dec 1, 2014.
Valid Mon – Thu: 11am – 10pm / Fri: 11am - 6pm / Sun: 3pm – 10pm.
Limit 1 per table per receipt for groups of 9 people and below, limit 2 per table per receipt for groups of 10 and above.
Dine-in only. Takeaway of leftover food subject to surcharge of RM2 per dish.
Not valid for for any set menu, alcoholic beverages, on-going promotions, and complimentary vouchers.
Pork-free restaurant.
Cash voucher may be used to cover service charges and Government tax.
Valid at Shoney's Dining & Bar: 088-297 228
Business registration: 1088229-D
Western dishes make for uplifting treats, keeping chins up and moods soaring as easy as they give buffalo wings. Go to food heaven with today's Groupon: for RM35, you get an RM60 cash voucher for all a la carte food and drinks at Shoney's Dining & Bar in Kota Kinabalu.
Shoney's Dining & Bar
Ignited from Chef Majimbun's appreciation for American cuisine, Shoney's Dining & Bar dishes out grilled and toasted numbers beyond mere burgers and fries. Vintage Western-inspired creations such as barbecued ribs, prime rib steak, Cajun deep-fried veggies, and the chicken Po' Boy burger meet the savoury umami-seeking appetites of bon vivants, all within the tropical tinge of wooden bar counter furnishings coupled with leafy hues of green. Located in Kota Kinabalu, the restaurant occupies the stretch of Jalan Gaya, sharing the same row as Tong Hing Supermarket.
Shoney's Dining & Bar does not serve pork, but offers alcohol on its menu.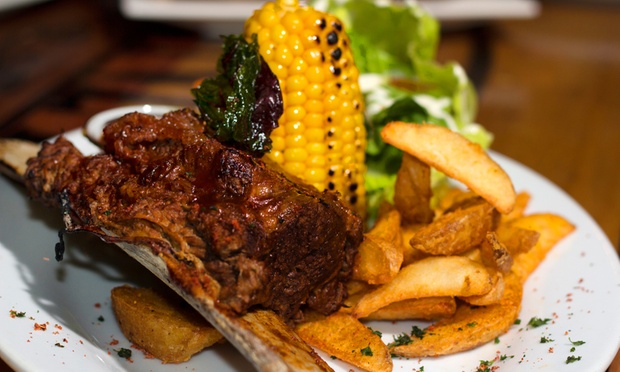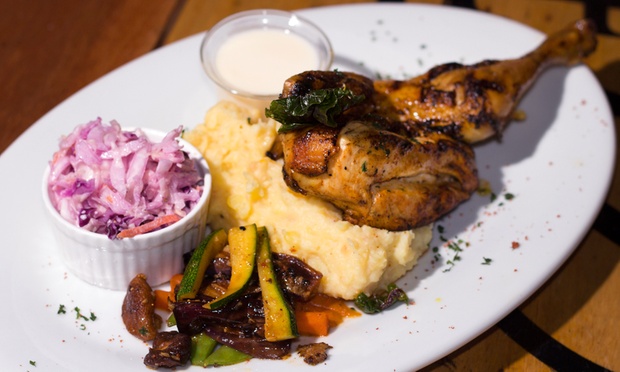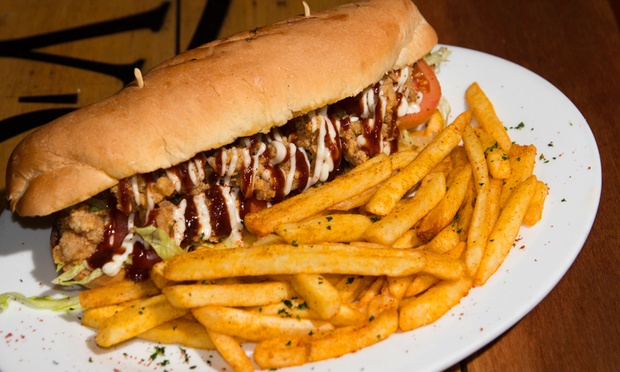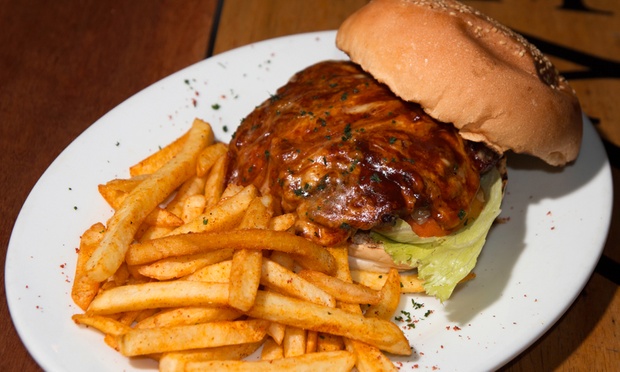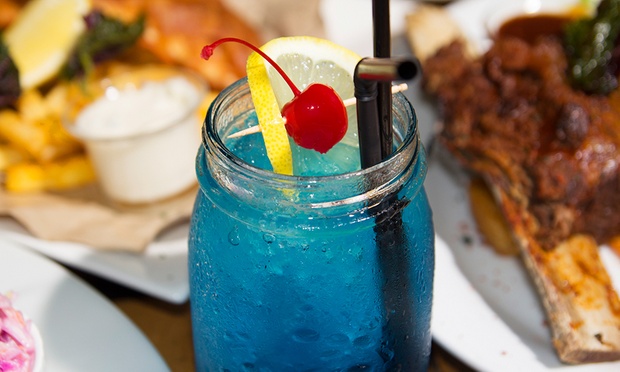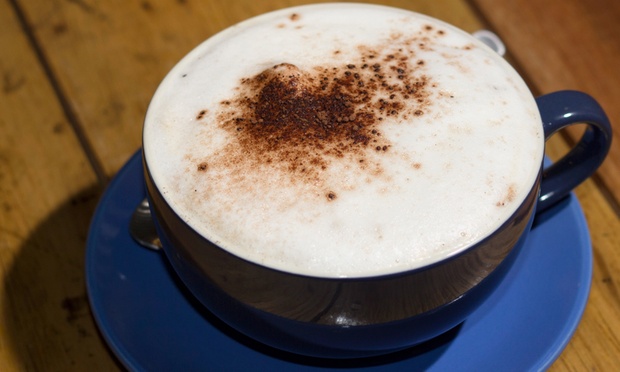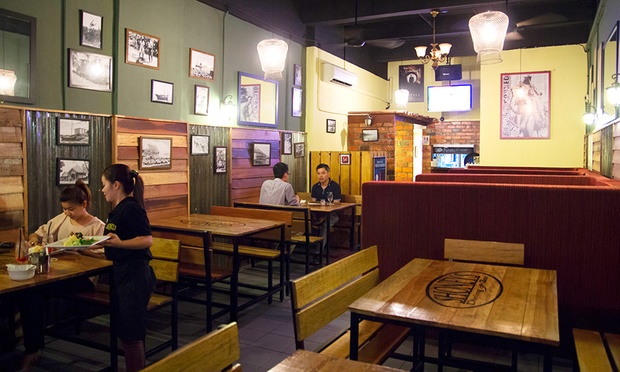 Shoney's Dining & Bar
Shoney's Dining & Bar deal presented by Groupon Malaysia